Welcome to our world.

Never finished —I will update the site as we go along. As with any site it should be never finished as new content is added and old content archived.
It is a site that will show our lives past, present and future. It is also to show family and friends what we are up to now we have moved out to Romania from the UK. We came here in December 2006.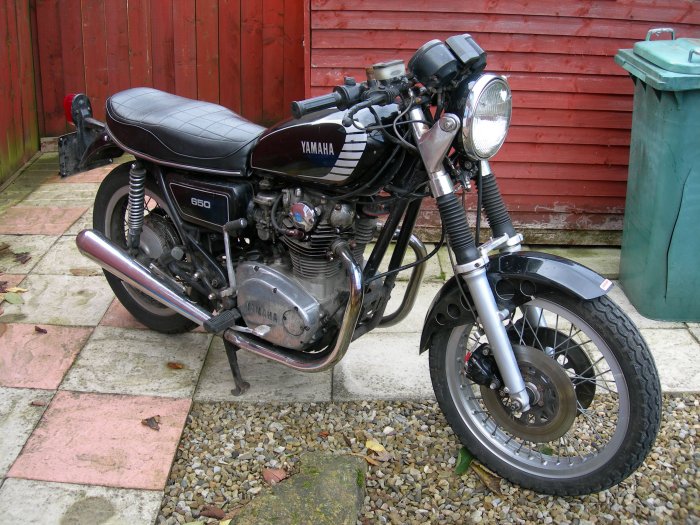 Bikes — I am hoping to share our interests, hobbies and work with you all. People who have known us know that we are into bikes in a big way. Other pages will include other interests we have and show what we are doing.
Other pages — Use the links in the menu to go to various pages depicting parts of our lives and some of the web sites Ian has made for others and see what we are up to.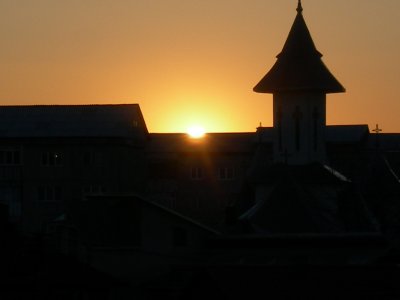 Extras... — I am going to add extra items to some of my pages. These will be articles appropriate for the subject of that page like some of my experiences, thoughts on the subject of the page and will be accessible from the sub-menu. This will mean our web site will grow and hopefully not be too stagnant.
New bathroom in loft — I know I hoped the site would not stand still too much but it did. So for those who are looking for something new I am starting to build the new bathroom that was talked about in the main house page. Click on the link in the menu to see the story so far.